Educational Seasonings
Because learning isn't confined to the classroom, SAGE encourages students to explore — and taste — foods and flavors from around the world.
Each month SAGE managers take the lead in providing educational materials and menus that place food in cultural and historical contexts. Educational Seasonings combines classroom discussion with real tasting experiences.
The program provides students opportunities to learn about ingredients, cuisines and cooking methods. We also offer educational displays and newsletter content based on a wide range of nutrition topics.
Students in SAGE schools have explored these themes . . .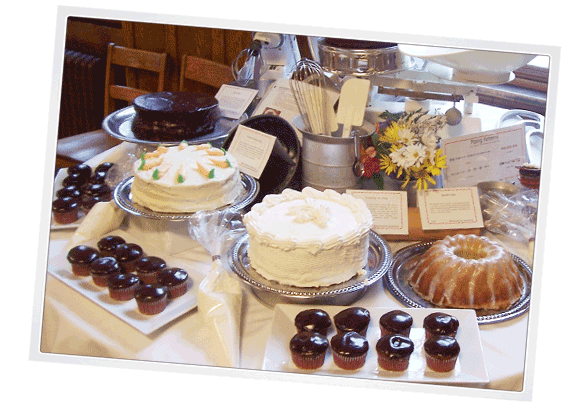 Decorating Cakes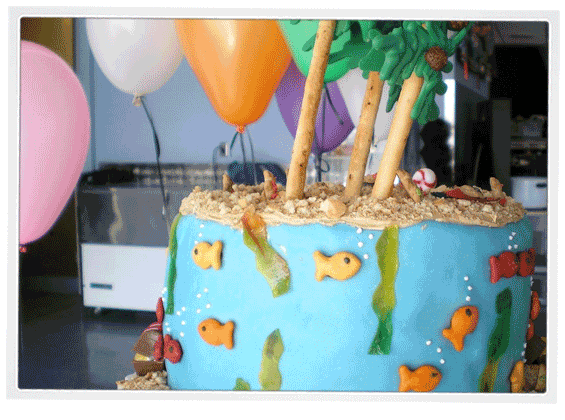 Decorating Cakes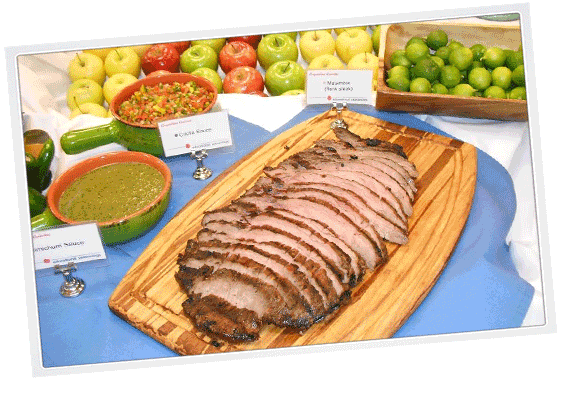 Argentine Cuisine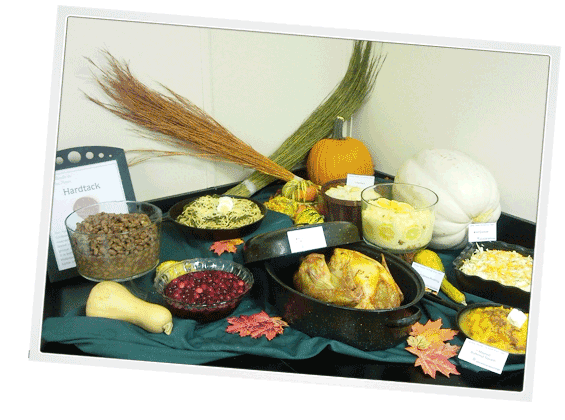 Giving Thanks in Civil War Times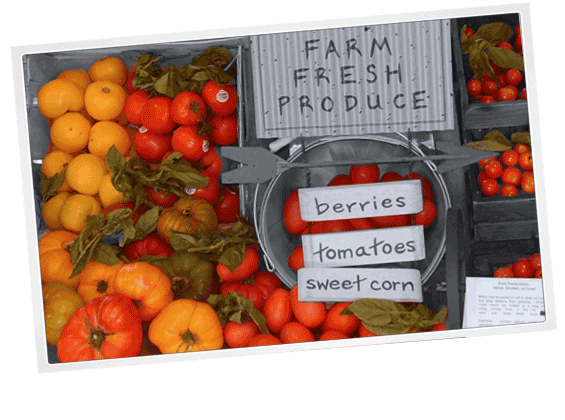 From Farm to Table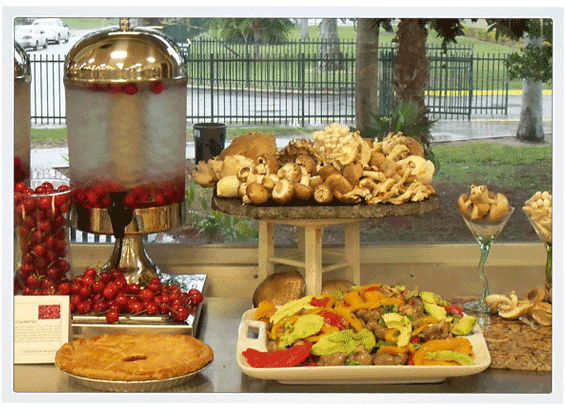 What's in Season?