Resources For . . .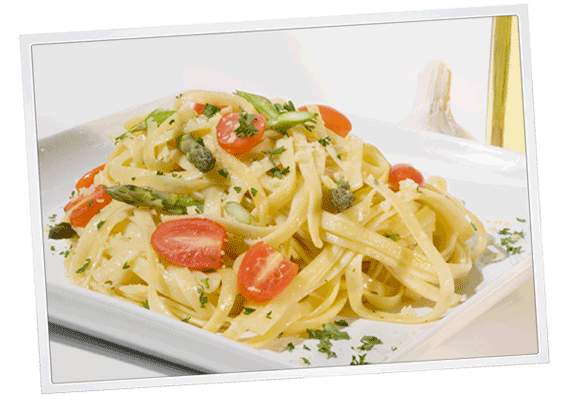 A top-shelf dining program is a major asset in recruitment.
We never have to say, "Eat your vegetables."
Does your dining program reflect student preferences?
Our upscale menus reflecting current trends in dining.
We hire the best people to serve our clients.
We partner with a select group of local and national providers.