Does your dining program make you look good?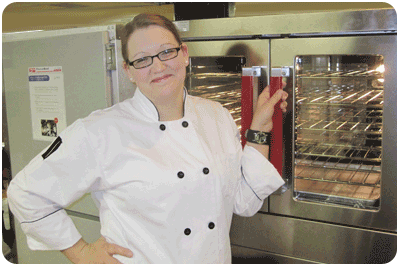 You know that a high-quality dining program is a major asset in recruitment and retention. SAGE Dining Services presents delicious menus with enough variety to keep students, faculty and guests satisfied — and eager to come back for more.
SAGE brings the campus community together each day to enjoy wholesome, great-tasting food, with an emphasis on freshness, flavor and seasonality. Our talented chefs custom-design menus to reflect guest preferences and the fresh products available in your community.
See why one of our new clients is so excited about having SAGE:
With a strong desire to offer wholesome and delicious meals to students, the Casady School in Oklahoma City chose SAGE Dining Services to manage its lunch program. The school community is thrilled with the new menu.
Real food, made from scratch
All cooking is done on-site, in small batches. Each day our menus feature . . .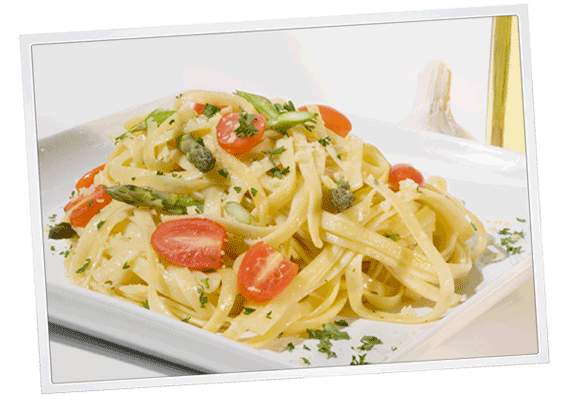 Hearty vegetarian entrees and soups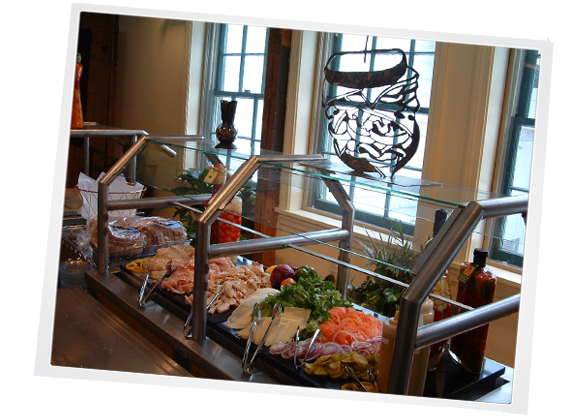 Deli stations with house-roasted meats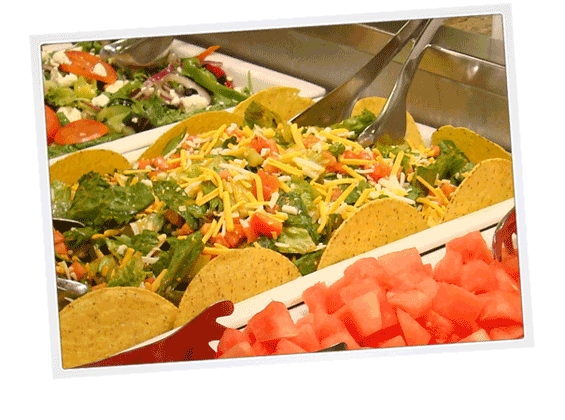 A colorful salad bar, featuring composed salads and a wide array of fresh vegetables and toppings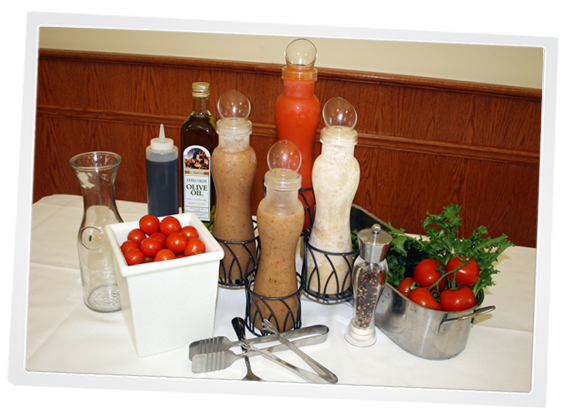 House-made salad dressings, including low-fat selections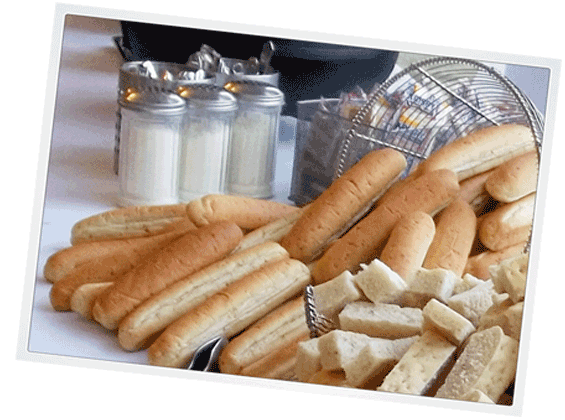 Locally baked breads and rolls, including whole-grain varieties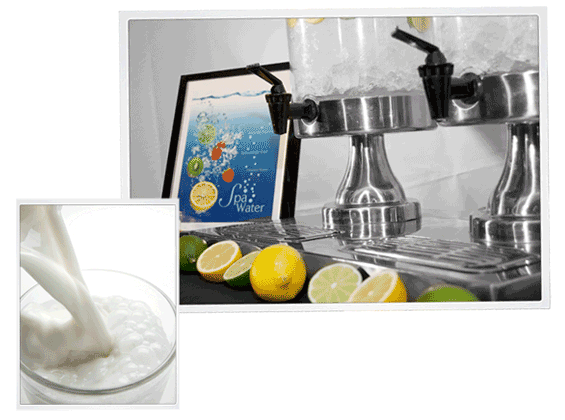 A selection of beverages, including hormone-free and antibiotic-free milk, freshly made Spa Water, lemonade, juices, coffee and tea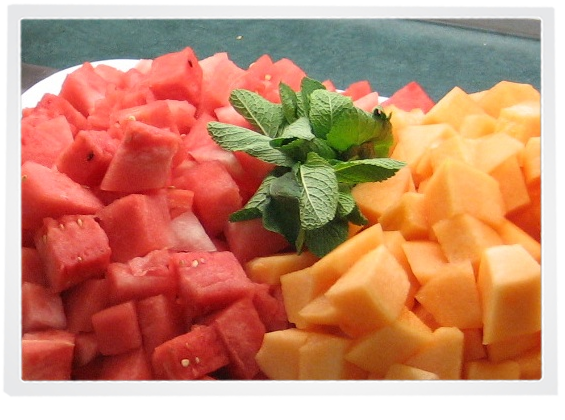 A choice of fresh vegetables and fresh-cut fruit