Safe, Healthy Meals Start with Education
At SAGE, we don't just make food
---
We believe in the power of education. Our presence on campus extends from the dining hall to the classroom and beyond.

We want students to get their hands dirty in our campus gardens. We want people to ask questions: Where is it from? How was it made? Which ingredients did you use?

We arm our guests with the knowledge and resources to maintain a healthy lifestyle. We empower students to make educated decisions about their health and diets.

Food is both an art and a science. SAGE is here to give you the best of both.
The SAGE Spotlight Program®
Eating properly is a lifelong skill
---
All foods deserve a place in a healthy diet. There's room on your plate for a little bit of everything – as long as you adhere to the principles of variety, balance, and moderation.

Choosing the right combination of foods can be confusing – especially when you have a wide array of dishes to pick from. The Spotlight Program is here to show you how to make informed, healthy choices.

SAGE's registered dietitians make sure that every dish meets our high standards. They assign color-coded dots based on the dish's nutritional value and its fat, salt, and added sugar content. These dots signal whether you should eat lots of a certain food, or enjoy it only in moderation.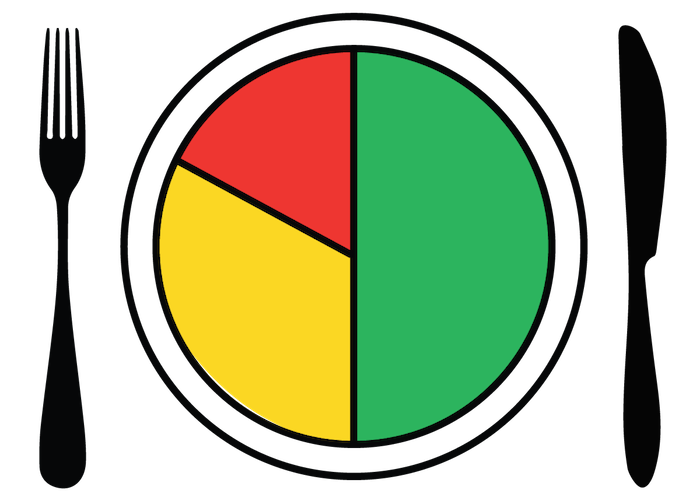 Red spotlight foods provide valuable nutrients, but may contain high amounts of added sugar, fat, and/or salt.

Limit these foods to a quarter, or less, of your plate.
Yellow spotlight foods add a mix of nutrients and flavors. They also contain moderate amounts of added sugar, fat and/or salt.

Balance your plate by filling a quarter to a half of it with yellow dot foods.
Green spotlight foods are the foundation of your plate: simply prepared fruits, vegetables, whole grains, lean proteins and non-fat dairy.

Add a variety of these foods to at least half your plate.
Performance Spotlight™
Perform. Persist. Perfect.
---
At SAGE, we know that sports are an important part of students' holistic development, as well as your recruitment efforts. We understand that student athletes have different nutritional needs because of their high activity levels. Our Performance Spotlight™ program incorporates the necessary nutrients at the appropriate times for fueling optimal performance.

The program, which draws upon guidelines laid out by the United States Olympic Committee, the National Collegiate Athletic Association, and other major sports nutrition associations, provides educational material to guide student athletes' food choices at lunch, offers team meals and snacks, and incorporates house-made, clean label sports drinks and bars.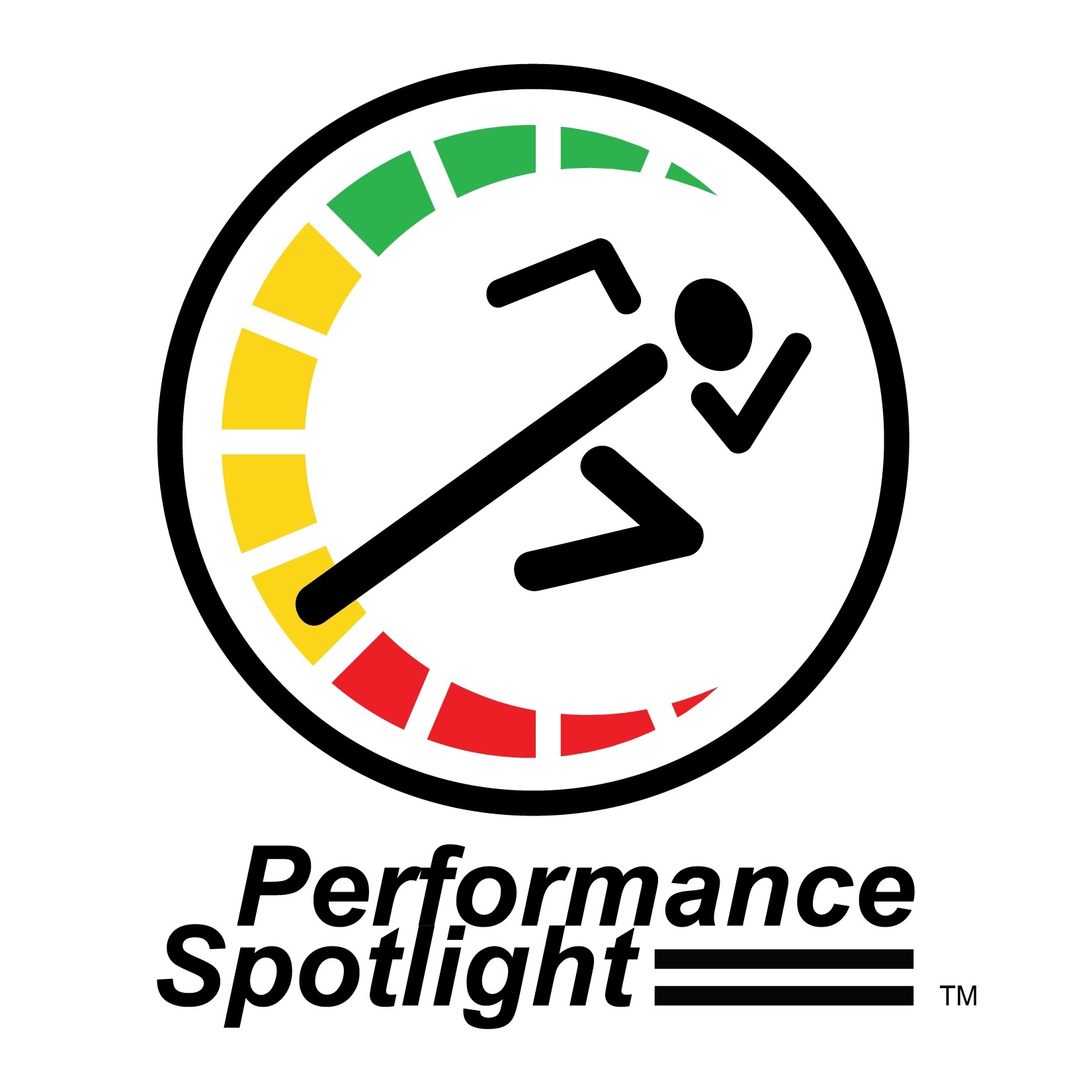 Educational Seasonings
---
Learning about food can be fun and interesting
Once a month, the SAGE team transforms your dining hall into an interactive dining experience. We use creative displays, informational guides, and tasting stations to bring each new topic to life. Guests have the chance to see, touch, taste, and learn about exciting new types of food.

Educational Seasonings introduce students to foods that might be unfamiliar to them. Past topics have included international and historical cuisine, unusual or uncommon foods, etiquette and manners, seasonal produce, methods of preparation and preservation, and much more.


Indulge your senses
We encourage everyone to get up close and personal with the featured foods. Educational Seasonings are interactive events.

We also offer customized lesson plans so faculty can extend each event to the classroom. Teach the history of Thanksgiving and allow students to taste the foods that would have been served at the original event.
Our Approach to Allergies
---
Everyone deserves a safe meal
Do you have a food allergy or a restrictive diet? Do you eat gluten-free, vegetarian or vegan?

No worries! No matter what, you'll be able to enjoy a safe, delicious meal in any SAGE dining hall.

Our chefs work with you and your community to identify common allergens and diets. Then we customize each menu to suit your needs.


We believe in clear communication
Anyone with a food allergy or restriction can speak with the SAGE team so we can address your specific needs or concerns.

Our chefs prepare menus in advance. We encourage students with allergies and restrictions to review these ahead of time. Our Food Service Directors, along with the rest of our team, are happy to discuss each day's menu, recipes and ingredient lists.
Serve It Safely

Our Serve It Safely initiative teaches SAGE teams to identify and control potential hazards in the kitchen. We train our managers to avoid cross contact and show our teams how to identify the "hidden ingredients" in packaged and processed foods.
Plan Your Meals

Managers prepare their menus in advance, our registered dietitians review them, then the menus appear online. Our online menus include full ingredient lists and allow you to filter for common food allergens.
Visit Our Kitchen

You are welcome to tour our kitchen. Our staff will guide you through the facility so you can review procedures and check for hidden allergens in our inventory.
We care about our students
Open Communication is essential
---
Eating disorders are a growing problem among school-age children and young adults. Every year, more and more students are diagnosed with these life-threatening conditions all around the country. This is an extremely delicate matter – one that must be handled with tact and subtlety, to protect the fragile students in our care.

We understand the risks.

In 2005, SAGE partnered with The Center for Eating Disorders at Sheppard Pratt Health Systems to create a specialized training program which every Team Member is required to complete. We teach our employees to recognize the early warning signs and changes in behavior that may signal an eating disorder.

We then communicate our concerns to school administrators discreetly and effectively. This program has helped numerous young people receive the medical care they need to treat and beat this serious illness each year.

We are the only food service provider to initiate a program of this kind.

We're making a difference, one student at a time.