Local Sourcing
---
Trust is always on the menu
We want to know where our food comes from.
We want to know that it's wholesome, nourishing and safe to eat.
We care that our food is produced in a manner that is fair to growers, farm workers, consumers and the environment.
SAGE shares your concerns
Our children need healthy, nutritious options to fuel their growth and development. That's why we've created balanced menus, customized for your community, emphasizing freshness, variety and flavor. Our chefs cook from scratch, and we prepare vegetables, whole grains and salads that children and young adults want to eat. They'll even come back for seconds!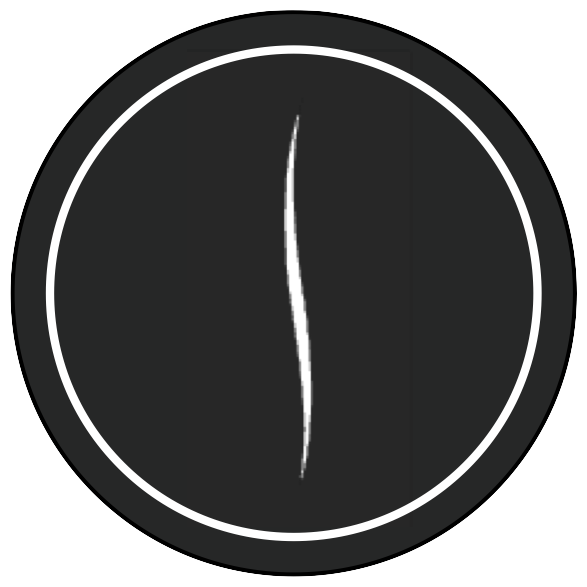 SAGE Gardens
Our dedication to local sourcing starts on site
---
We work with students, faculty and staff to nurture our campus gardens. They get their hands dirty, enjoying the rewards and sustainable benefits of food grown on location. Some communities incorporate these gardens into their lesson plans, making "local" a tangible reality.
Commitment to Sustainability
---
Our commitment to sustainability begins with our choice of vendors, selection of products and design of the dining program. It continues with a conscientious effort to minimize waste and implement environmentally responsible business practices.

Our efforts are visible throughout your community.
In the Kitchen
•Scratch cooking to maximize use of fresh and minimally processed food
•Batch cooking to minimize waste
•Partnerships with over 800 suppliers, supporting local and regional distributors
•Procedures to recycle materials, including cooking oil
•ENERGY STAR certified appliances
In the Dining Hall
•Seasonal and specialty products from local vendors
•Condiment pumps rather than packets
•Spa water dispensers rather than bottled water
•Cage-free, Certified Humane® shell eggs
•House-roasted meats
•RBST-free milk
•Trayless dining to promote water and energy conservation
•Biodegradable cups and plates
In the Community
•Fresh herb and vegetable gardens on campus
•Compost bins to collect food waste
•Recycling programs to responsibly dispose of reusable materials