The SAGE Foundation
The SAGE Foundation is a natural extension of the values that have shaped SAGE's growth throughout North America. The cornerstone of our approach is teamwork. The combined efforts of our Team Members across 36 states, D.C., and Canada make SAGE shine in our venues. The SAGE Foundation is one more way to bring us together and invest in each other's well-being. Learn more about the foundation's grants and initiatives below.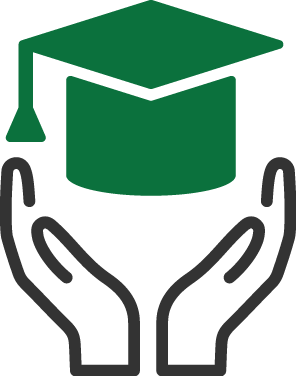 EDUCATION
SAGE treasures education. It's both the industry we serve and an experience we share. By providing four-year, post-secondary scholarships to Team Members' children, we can continue to foster educational outreach and advancement opportunity through the foundation.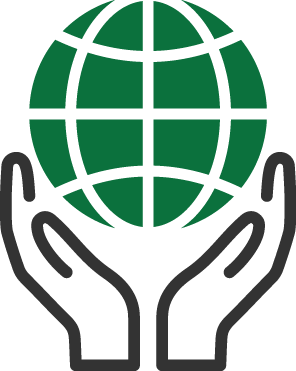 COMMUNITY
We're all part of an extended community. To truly succeed, we need to succeed together. When Team Members suffer as a result of natural disasters, The SAGE Foundation helps families regain their financial footing and move forward through the crisis.
Are you interested in helping our Team Members and their families? Make a tax-deductible donation to The SAGE Foundation today.
DONATE NOW
The SAGE Foundation was founded on some of the same principles that SAGE exemplifies in its day-to-day work at our venues: integrity, partnership, respect, community, and education. These aren't just buzzwords to us. They're values that we consider when serving clients, as well as our teams. We value our Team Members, and they represent our company and execute our values and programs at every venue, every day. We're reinvesting SAGE's success in our business with The SAGE Foundation because, ultimately, our people are our business.
The SAGE Foundation offers support to qualified SAGE Team Members through two different grants. The SAGE Family Grant is a disaster relief fund that provides temporary financial relief for Team Members facing hardships that arise out of "qualified disasters." The SAGE Scholars Grant provides support to eligible dependents of SAGE Team Members to assist in their pursuit of education following high school.
If you'd like to support the foundation and your fellow Team Members, you can donate to The SAGE Foundation via
PayPal
or by mailing a check, made payable to "SAGE Foundation," to the Home Office at 1402 York Road, Lutherville, MD 21093.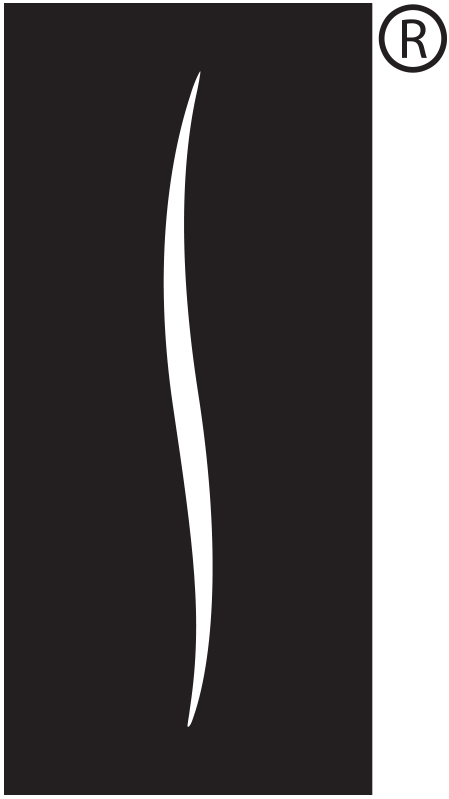 ACCOUNT LOGIN
Logging In...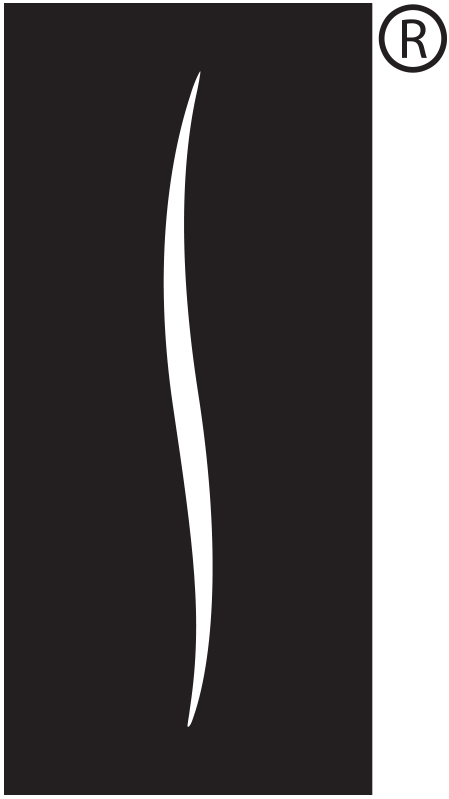 RESET
Verifying Account...
Close