02/09/16
Nutrition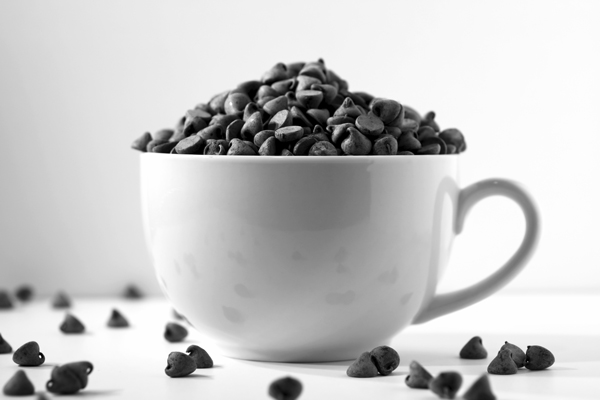 Our love affair with chocolate goes all the way back to the Aztecs, who paid their taxes with cocoa beans. During the Revolutionary War, cocoa was such a prized ration that the Continental Congress imposed price controls. Today, chocolate is still a hot commodity, and we have many more choices than the simple cocoa and water our ancestors enjoyed. Here's a brief "chocolate dictionary" to help you figure it all out: Chocolate for Baking Hint: When deciding which chocolate to...
02/22/16
Nutrition
,
Educational Seasonings
,
Spotlight Program
,
Eating Disorders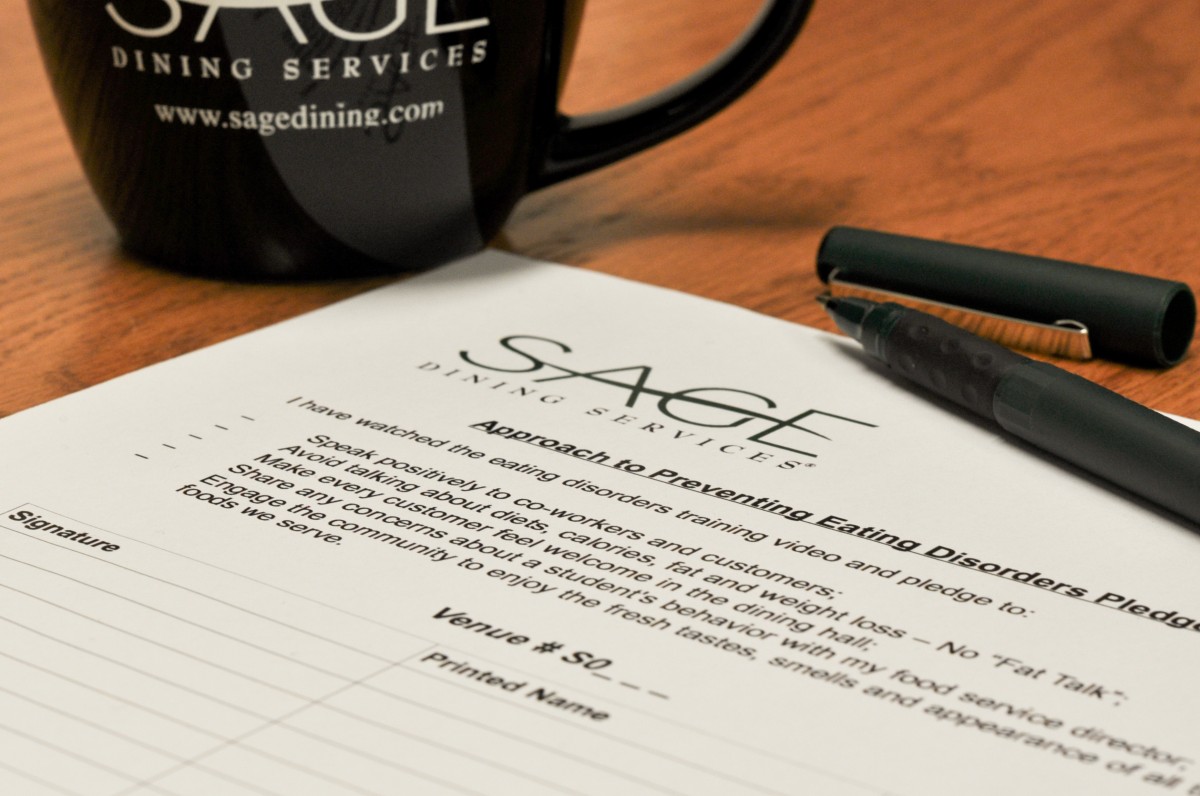 Sunday, February 21st kicks off National Eating Disorders Awareness Week. This year's campaign stresses early detection and intervention, a key focus in all SAGE communities. According to the National Eating Disorders Association, over 30 million Americans will struggle with an eating disorder—and many begin that struggle young. Children as young as seven have been diagnosed with eating disorders. While genetic predisposition is a factor in the development of eating disorders, environmental cues also make a huge impact—in combination with stressors...