02/22/16
Nutrition
,
Educational Seasonings
,
Spotlight Program
,
Eating Disorders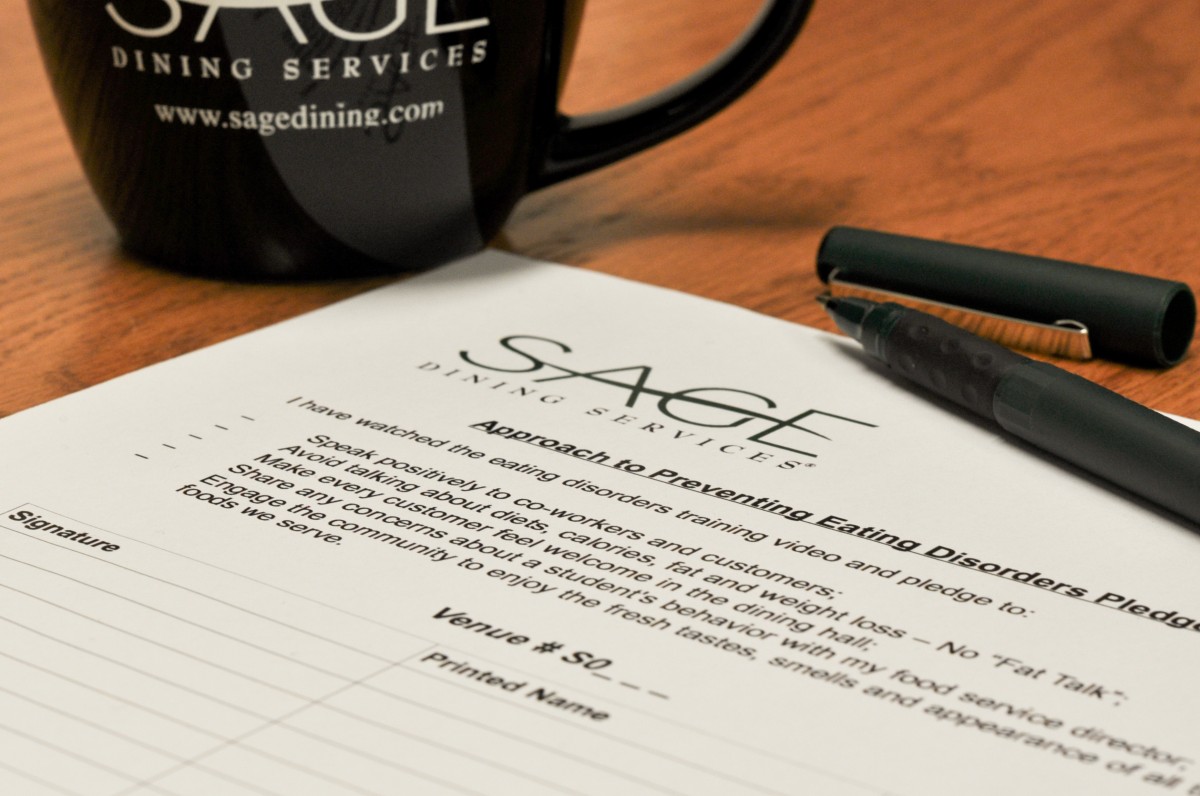 Sunday, February 21st kicks off National Eating Disorders Awareness Week. This year's campaign stresses early detection and intervention, a key focus in all SAGE communities. According to the National Eating Disorders Association, over 30 million Americans will struggle with an eating disorder—and many begin that struggle young. Children as young as seven have been diagnosed with eating disorders. While genetic predisposition is a factor in the development of eating disorders, environmental cues also make a huge impact—in combination with stressors...
02/24/14
Nutrition
National Eating Disorders Awareness Week is February 23-March 1, an event to increase awareness of the disorders through organized campaigns, presentations and published writings. Created by National Eating Disorders Association (NEDA), the week calls on people, organizations, scientists and policymakers to promote change that will improve the detection, treatment and quality of life for those suffering from these disorders. SAGE Dining Services® is responding. We are committed to providing a safe and respectful dining environment for all students. Our nutrition...