12/01/16
Setting Good Examples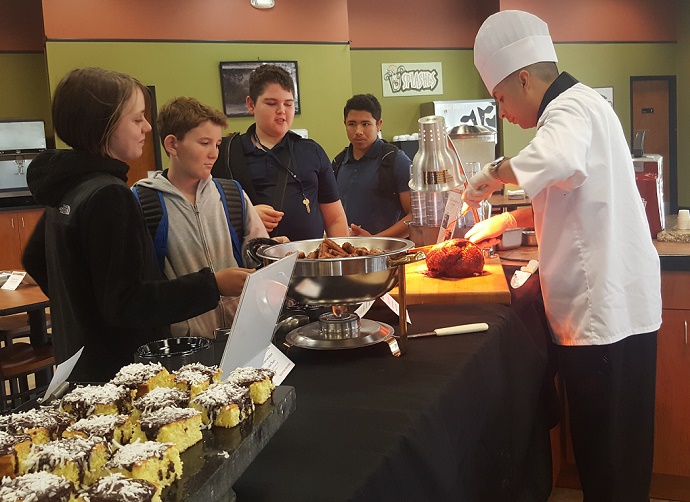 This is Part 2 of a two-part series. Read Part 1 here. At SAGE, we believe that positive dining experiences support and enrich classroom learning. As such, we make it our mission to create exceptional dining experiences that delight the senses, inspire minds, and foster community. Here's a step-by-step guide to how we fulfill our promise—and how you can make lunch a more enriching, educational experience: Provide safe, delicious food for everyone. A great dining program starts with amazing food. We...
11/29/16
Setting Good Examples
,
SAGE Community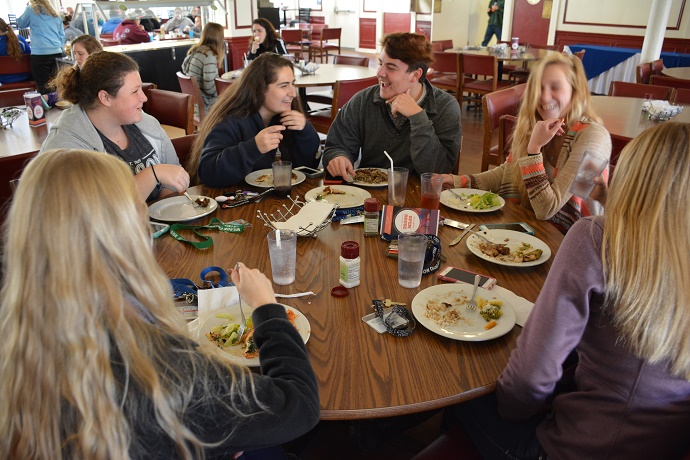 Imagine if there were a class that improved students' wellbeing and performance in every other class. Here at SAGE, it's not a utopian dream. We call it "lunch," and many schools are missing out on the opportunity to make the most of it. Lunch provides a number of benefits. Let's start with the basics: hungry kids don't learn well. Study after study demonstrates that kids who have breakfast, who get the recommended levels of iron, and who do not...