10/18/16
Locally Sourced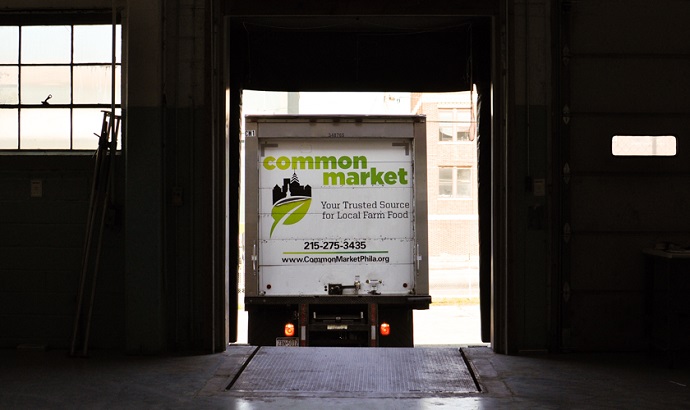 SAGE is proud to work with hundreds of small, local suppliers across North America. We're a strong proponent of local sourcing, and The Common Market is an excellent example of how partnering with local suppliers helps support the communities in which we work. The Common Market is a non-profit food hub that connects small local farmers and food artisans with people and organizations that seek their wares. The idea first came about when co-founders Haile Johnston and Tatiana...
08/26/16
Sustainability
,
Gardens
,
From Here. From Near.
,
SAGE Standards
The SAGE Standards are the guiding principles to which we adhere. They're our promise to our campus communities—fresh, wholesome, made-from-scratch food that pleases a variety of palates and meets a variety of dietary needs. We feel good knowing that our Standards support the health of our communities, their environments, and their local economies. We'll touch upon these Standards in a series of upcoming posts. SAGE Standard #1: "We cook from scratch, using local and campus-grown ingredients where possible."...