You may have heard talk about the potential health hazards of antibiotics and nitrates in poultry and deli meats. This is a cause of concern for many parents, who know that a high-piled sandwich or a plate of chicken tenders—one of our most popular items—is their child's favorite meal. You can rest assured that, in a SAGE dining hall, your children's favorites are wholesome, fresh, and antibiotic- and nitrate-free.
SAGE Standards: We house-roast deli meats and source antibiotic-free chicken.
What We Do
We roast our own turkey, beef, and chicken for deli sandwiches in-house to ensure nitrate- and nitrite-free options daily. For meats that we can't roast ourselves, we source nitrate/nitrite-free items as much as possible for our Classic Cuts Deli® station.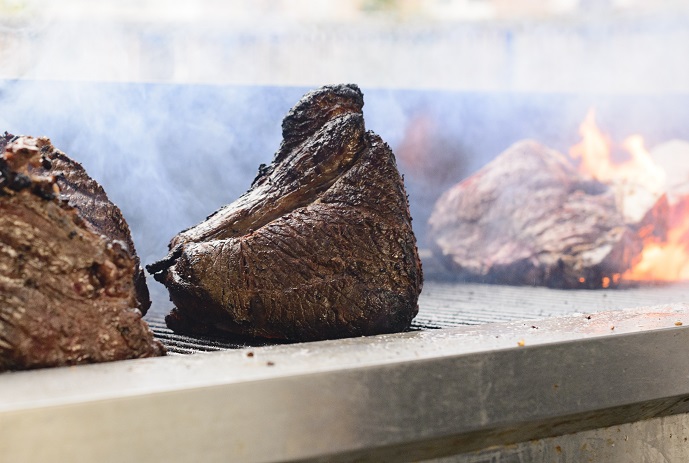 We exclusively purchase chicken from farms that treat individual animals with antibiotics only in response to a diagnosed illness, rather than prophylactically treating the entire population. During processing, the meat of antibiotic-treated animals is tested for the presence of residual antibiotics, and the meat only comes to us if it's entirely free of antibiotic residue.
Our chicken tenders are made from NAE (no antibiotics ever) meat, meaning it's coming from animals who've never been treated with prophylactic or illness-driven antibiotics.
Why We Do It
We do what we do for the health of our communities and the welfare of the livestock that sustain them. We conscientiously source and prepare our meat and poultry so we can be confident that students, faculty, and staff at our institutions are receiving the highest-quality, most ethically sourced animal protein possible.
Precooked meats often contain preservatives and artificial ingredients. The compounds formed in the human body after consumption of the nitrites and nitrates used to preserve meat have been linked to colorectal cancers. Because antibiotic residue can remain in chicken after butchery, prophylactic use of antibiotics in poultry stocks also contributes to antibiotic resistance in both bird and human populations.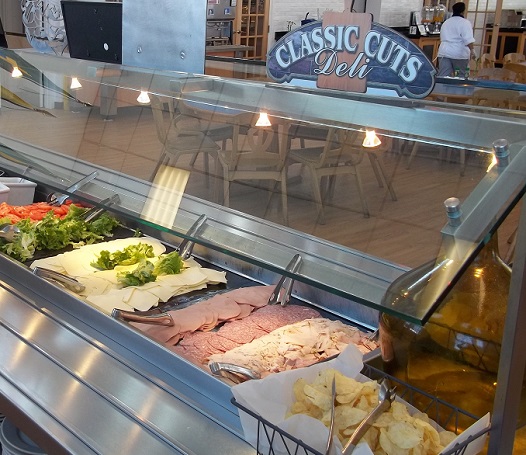 In terms of animal welfare, the prophylactic use of antibiotics is often a compensation mechanism for keeping chickens in very close quarters where disease is likely to spread. Chickens that were raised without prophylactic application of antibiotics may have experienced more spacious and hygienic living conditions.
These are two of the many ways we fulfill our promises to our campus communities—fresh, wholesome, made-from-scratch food that pleases a variety of palates and meets a variety of dietary needs. This is the SAGE Standard.