Executive Vice President Allie Wainer is the fourth generation to help run the family business, Sid Wainer & Son, Inc., a Massachusetts-based SAGE partner and purveyor of specialty foods and produce. The 102-year-old Sid Wainer & Son was founded by Allie's great-grandfather in 1914 in New Bedford, Massachusetts—where it's still headquartered today. The company's mission is to educate its customers and to make their menu development easier by providing top-quality ingredients and inspiring recipes.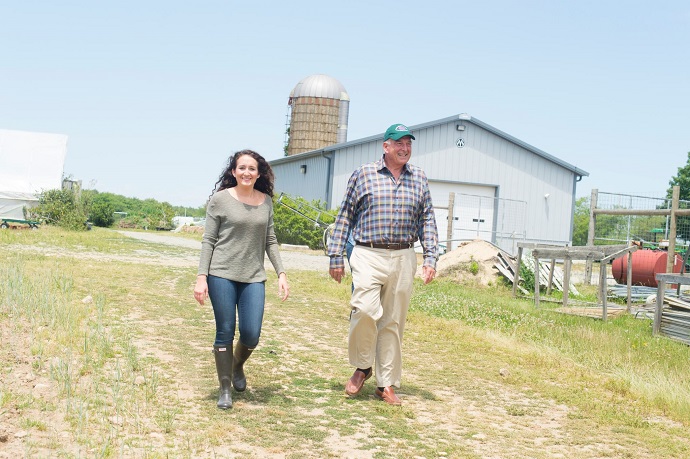 Like SAGE, Sid Wainer believes that good food is founded in quality ingredients. It sells a variety of produce, including unusual items like sunchokes, baby vegetables, living lettuces, and edible flowers. It doesn't end there—Sid Wainer prides itself on carrying "all of the chef's needs," including spices, beans, grains, vinegars, and oils.  This past fall, they launched a new program of U.S.-made, award-winning cheeses. Best of all, every sales rep is a trained chef who can understand exactly what culinary-trained customers—like our SAGE Chefs—need.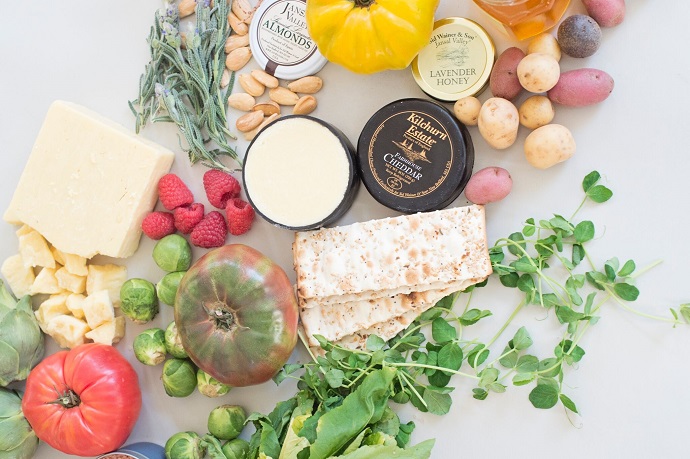 Sid Wainer heavily emphasizes food safety. The company refrains from selling raw meat, poultry, and seafood to eliminate the risk of cross-contamination, and does a safety audit on every potential partner. It also makes sure to support the farmers and processes that contribute to its success by using outreach funds to pay for farmers to get third-party certification so they can do business with Sid Wainer, and by extension, companies like SAGE. By helping local farms work with the Department of Agriculture and FDA to meet modern requirements for sanitation and food safety, Sid Wainer helps to keep those farms safe, profitable, and competitive. Sid Wainer actively invests in a sustainable future for local food markets, much like Common Market does in Philadelphia and Georgia, and like SAGE venues across North America.
What really sets Sid Wainer apart from the crowd is the care it puts into staying ahead of the curve by anticipating and ushering in new food trends. The company grows experimental crops not only on a farm in Dartmouth, but also in one of the first urban greenhouses in the country. Its gourmet outlet even has a test kitchen open to the public, where chefs are employed to play with unique ingredients, simultaneously creating a market for unusual products. Allie sees this commitment to growth and change as crucial to Sid Wainer's success: "Success comes from innovation and being cutting-edge. We're very far from a stale company—there's always something new you can find, invest in, create." Curious about what culinary trends are coming next? According to Allie, "Cheese and charcuterie are our top items now. People's eating habits are lighter. It's not a three-course meal at a white linen table anymore."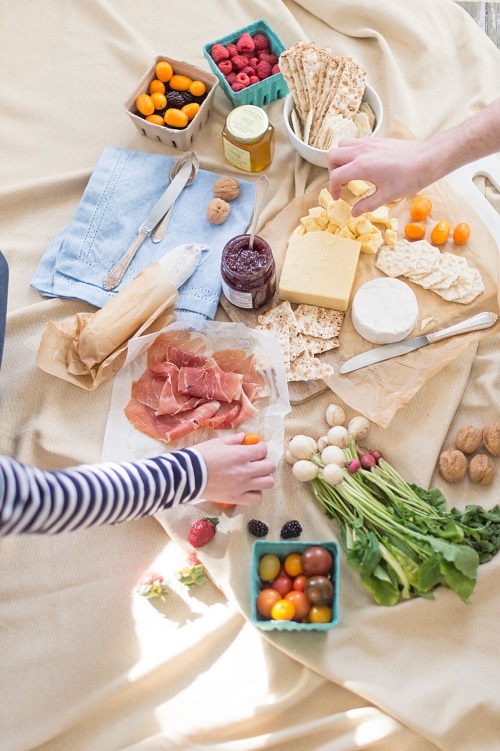 SAGE partners with Sid Wainer & Son, not only because it fulfills our commitment to support small farmers and local businesses, but because the company's standards for ensuring food safety, vetting vendors, and using the highest-quality ingredients match our own. As Allie says, "Food is the center of everything we do. Our farmers, chefs—everyone is passionate about it." SAGE couldn't agree more.