This month, Baltimore's Patisserie Poupon, which was founded by Joseph Poupon and his wife in June 1986, celebrates its 30th anniversary—and its 14th year of partnership with SAGE. A trained pastry chef from Western France, Poupon moved to the U.S. in 1974. He worked in New York, and then in D.C., making pastries. Poupon had always wanted to own a shop, and a decade later, the opportunity presented itself when a friend of his bought a strip of abandoned buildings on Baltimore Street. Poupon and his wife bought one of the dilapidated buildings and salvaged it, opening the bakery that still stands today.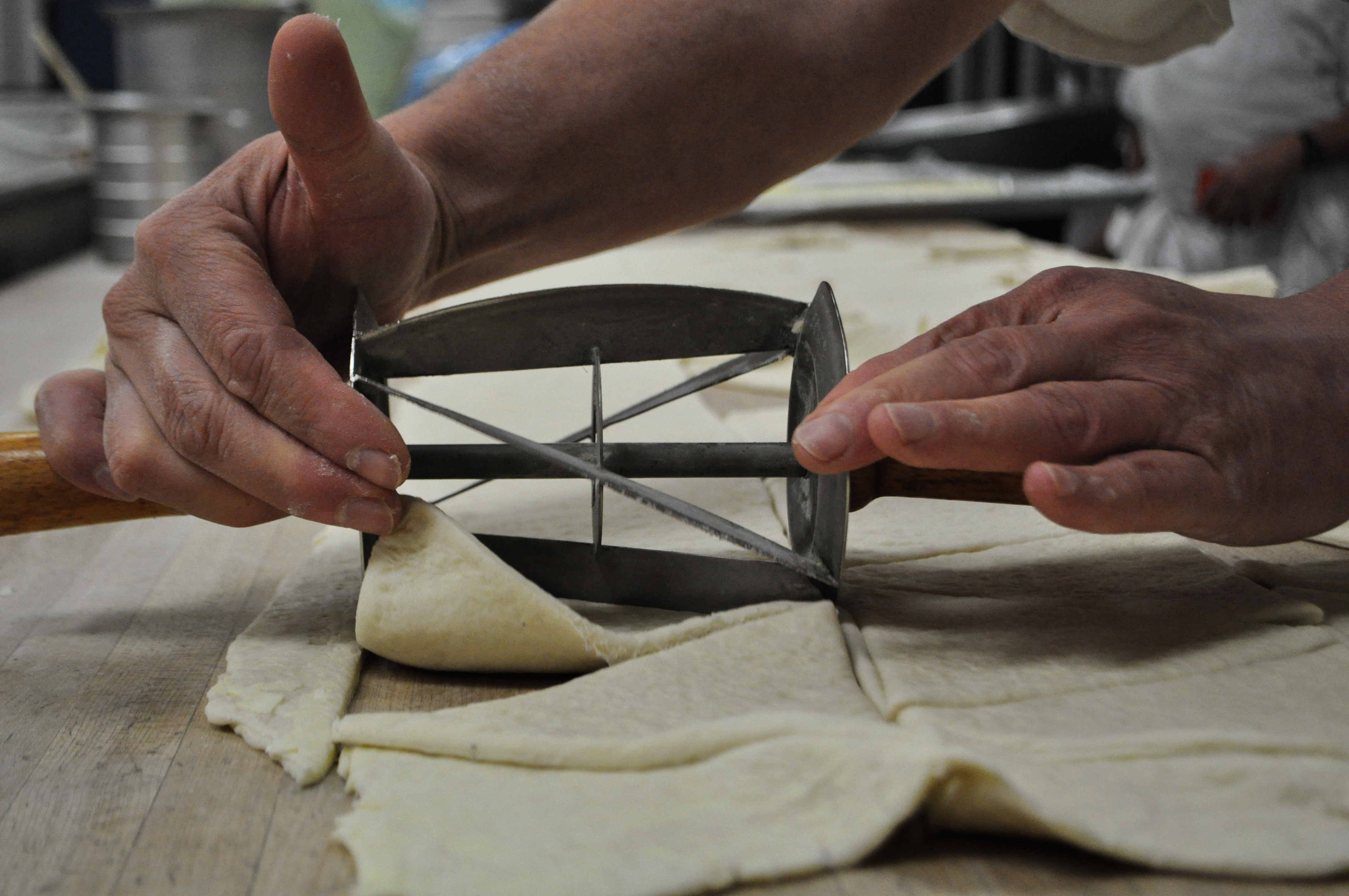 The Patisserie's offerings are extensive but manageable—they're careful never to compromise on the quality and artistic precision of their baked goods. Their best-selling specialties are their macaroons and their cakes: chocolate, chocolate-hazelnut, and strawberry (fraisier). The fraisier is such a customer favorite that they can't open the shop without having it at the ready. Because everything is made fresh and must be timed to sell, many of the employees work a rotating schedule of early mornings and late evenings. Besides the flagship bakery and two cafes, they sell wholesale to restaurants, hotels, embassies, and caterers. They also sell individual pastries at weekend farmers markets. With all of that demand, the team works seven days a week. Poupon himself runs the company, places orders, and talks to suppliers—but he's a chef first and foremost, so you'll also find him designing and baking pastries for most of each day.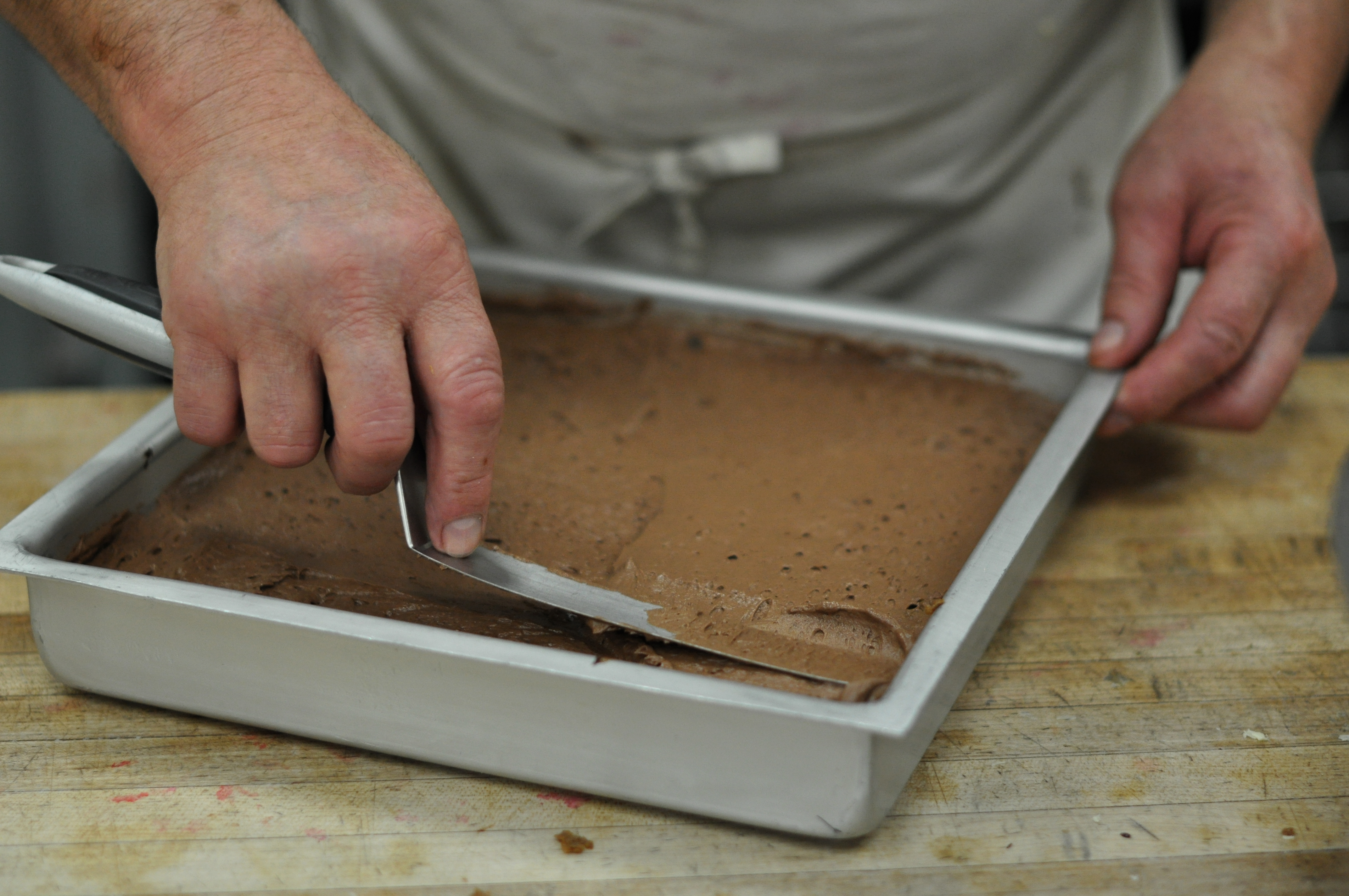 Poupon's dedication to his work extends beyond a personal passion for creation, to furthering the art of pastry itself. He explains, "We're a good place to get training, especially for young people, because we do everything from scratch. It's a very demanding job; you have to sacrifice a lot, start work late at night and sometimes work all day.  We look mostly for people who are really interested in doing the job as a career, whether they want to open their own shops or become chefs in hotels. A young girl who worked for us for three years, many years ago, is now a teacher at the Pastry School of Chicago, which is the best school in the States. We take pride in that, in knowing that we're doing our part."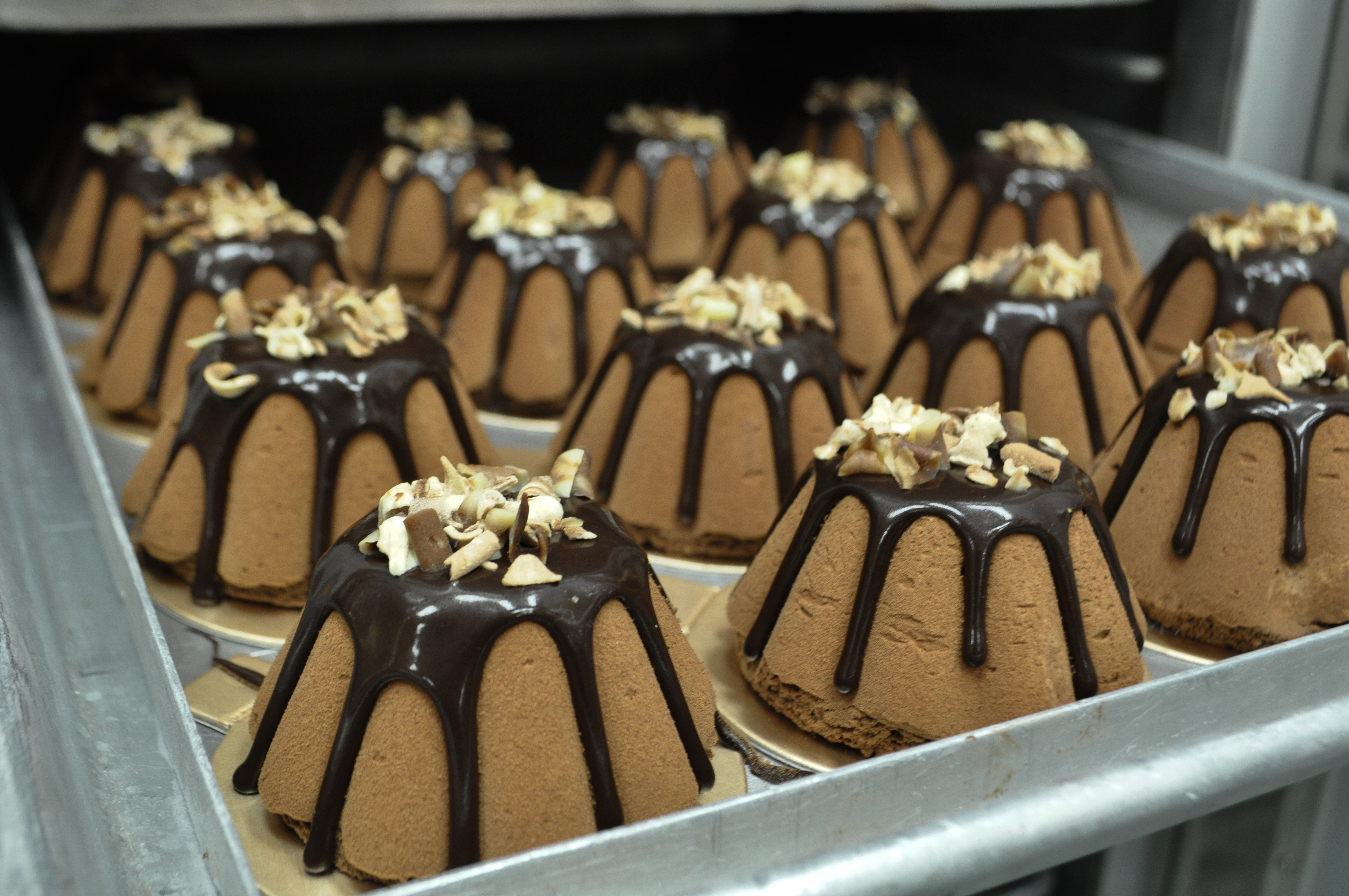 The Poupons have the bakery on Baltimore Street, a cafe on Charles Street, and a cafe in Georgetown, D.C.—and for now, that's quite enough. While there are a number of possibilities for expansion, Poupon emphasizes that he likes "to own everything, just [him] and [his] wife, so [they] can keep a tight-knit group and enforce [their] philosophy on things, which is very important: to always serve something really good." We couldn't agree more.
When asked what direction they'll take next, Poupon speaks with the steady certitude of someone who's sure of his path forward: "We've been working with local suppliers more and more. We buy a lot from local farms...apples, butter. That's the future of our line of work—to do things locally."