Childhood obesity is something that has become all too common. Getting kids excited about exercising can be easy, especially if you are personally excited about working out.

People often give up on exercise because they push themselves too hard in the beginning. Many people end up injured or become frustrated because they don't see immediate results.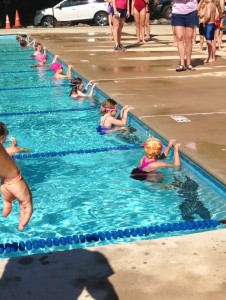 Here are some tips to help you build a lifetime love (yes, love!) of exercise for you and your family.

Set realistic goals. Committing to exercise five days a week for an hour each day may be tough to attain if you're just starting out. Start slow and build confidence with small victories.

Any activity is better than no activity. Consistency is key to help build strength and improve your fitness level. Even if it's just two days a week – aspire to meet those two days every week and then build as your body allows.

Find something you love. There are so many ways to exercise. From walking to yoga to boot camp or even trampoline classes, search around and find something you enjoy. When you do this, you'll be more likely to stick with it long-term.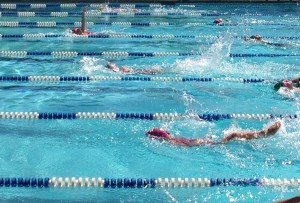 Warm up, cool down & stretch. These three things often get overlooked because of time constraints. Warming up your muscles and properly relaxing them after exercise can make all the difference in avoiding injury.

Know your limits. If you've never done yoga you're probably not going to be able to walk into a yoga studio and do a headstand. Recognize and accept your level and gradually build on your current skills.

Reward yourself. Sticking to a plan and following through is an accomplishment! Treat yourself to a luxury that you've been putting off, e.g., a new outfit, a movie, a massage, anything that makes you feel good and you'll look forward to earning.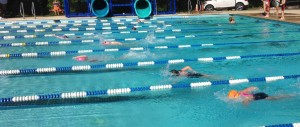 Exercise helps build strength, burn fat, and improve your overall health. But it takes some time and patience. By focusing on how you feel instead of how you look you'll notice the effects of exercise earlier – such as more restful sleep, increased energy, and improved mood.

Remember that committing to a healthy habit means that you are doing something good for you!

If you have any health issues talk with your doctor before starting an exercise program.