Thanks to the current polar vortex weather phenomenon, many parts of the United States are dealing with frigid, cold temperatures. Aside from bundling up in layers or avoiding the great outdoors, drinking a warm beverage can help you beat the freeze.

The best part about a warm beverage? SAGE Registered Dietitian Lauren Hess says it can be beneficial to your health. Here are three examples to help ease the effects of Old Man Winter:

Coffee.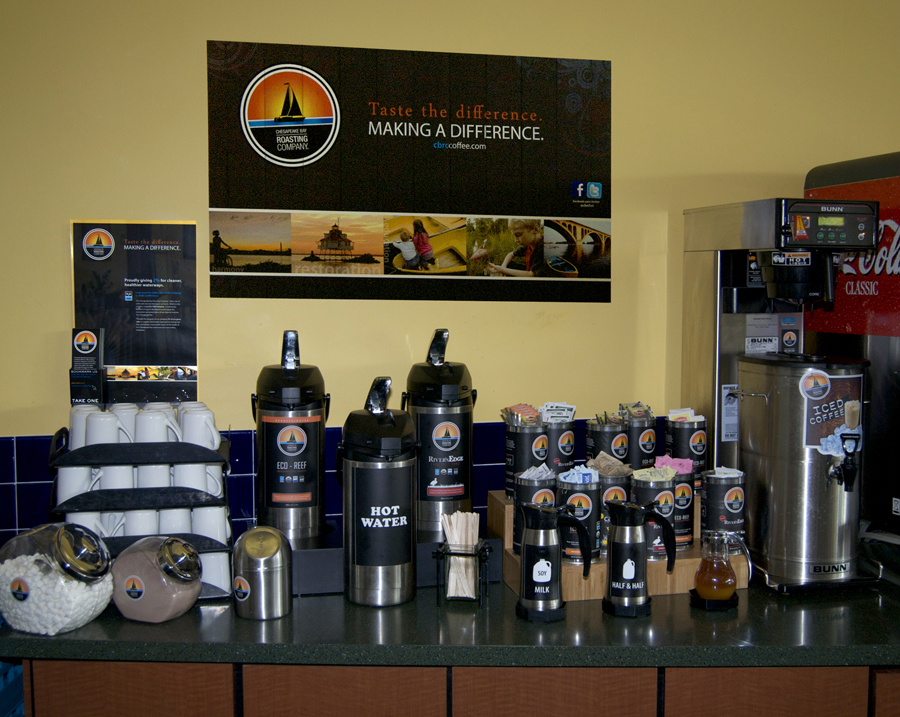 Studies have shown there is a benefit to drinking one to three cups daily. Coffee not only helps clear the mind and boost energy, it contains polyphenols. According to the National Institutes of Health, these powerful antioxidants can reduce some types of cancers by as much as 60%.


Tea.


The health benefits of tea are attributed to potent levels of the antioxidant catechin. Studies by The National Center for Biotechnology show green tea may play a role in preventing heart disease, stroke, some forms of cancer and protecting against the effects of Alzheimer's and Parkinson's disease.


Hot Chocolate.


The base of any hot chocolate is cocoa. Cocoa contains flavonoids, another type of antioxidant, which are linked to improved brain function and cardiovascular health. The darker the chocolate the more antioxidants. Cocoa consumption also increases the body's levels of serotonin, the "feel-good" hormone.